KFW Group at their head office in Lisburn supply the full range of products.
The Belfast branch supplies a vast range of accessory products only.
If required and ordered before 3pm the previous day from Lisburn, Cut flowers and Pot Plants can be made available for collection at our Belfast branch from 7am.

Cut Flowers
We supply an extensive range of cut flowers and foliage sourced directly from growers worldwide, the flowers auctions in Holland and locally produced produce. With a supply chain as reliable as this we offer greater choice and quality beyond expectation.
Fresh for Longer
Throughout our supply chain all flowers are transported and stored in a temperature controlled environment to ensure quality, freshness and enhanced product lifespan.
The Best Range
Primarily a cash and carry operation we always have a fantastic range of fresh quality flowers available in our showroom. Best of all, we enjoy the challenge of sourcing the right product for that special event.
Tailored Floral Design
In our Production Department, before going on display, all products are treated and conditioned before being displayed for sale in our cash and carry. We also design and produce a core range of everyday and seasonal floral bouquets, all easily tailored to your requirements.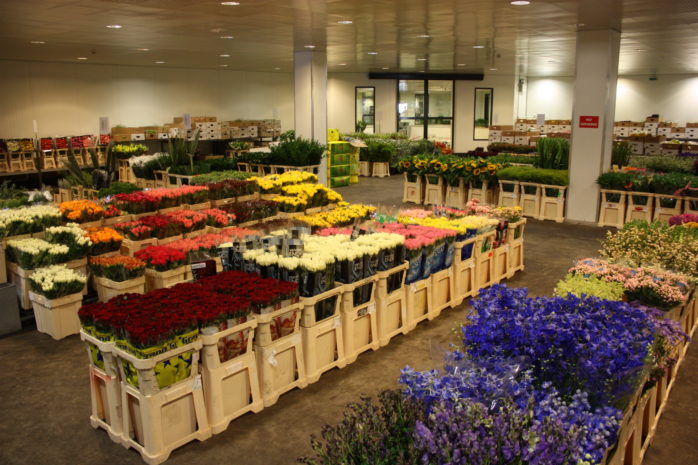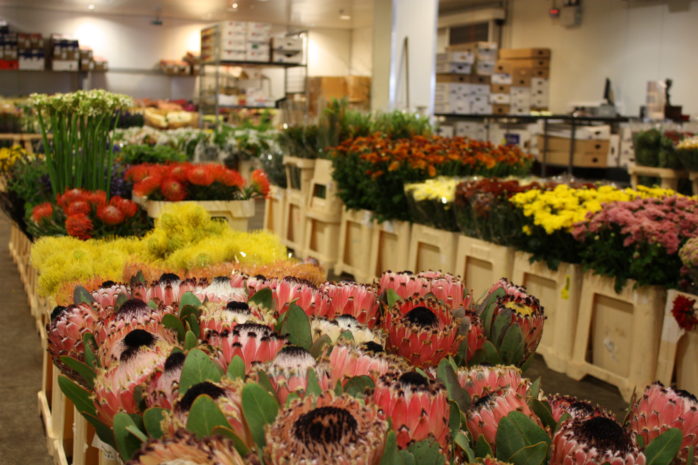 Pot Plants
We stock an extensive range of interior and exterior pot plants, specimen plants and planted arrangements. All pot plants are sourced from quality local and European growers.
European Network
We partner with a network of local growers and have daily contact with our buyers in Belgium, Denmark, Germany, Holland and Italy to ensure premium quality and the most competitive pricing.
Transported with Care
Throughout the supply chain all plants are transported, stored and distributed in a temperature controlled environment to ensure quality, freshness and enhanced product lifespan.
In house we design and produce a core range of everyday and seasonal indoor and outdoor planted arrangements, which can be tailored to your requirements.
Best Value
Offering you the best value, our prices can be structured to facilitate volume buyers and garden centre groups - with discounts being offered for advance volume ordering.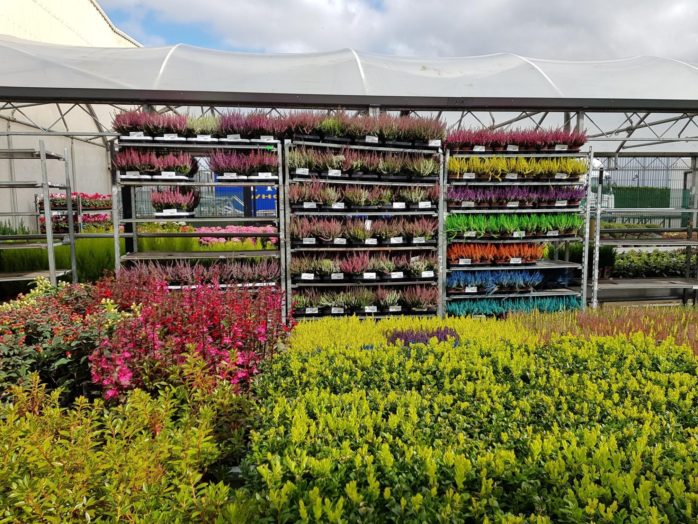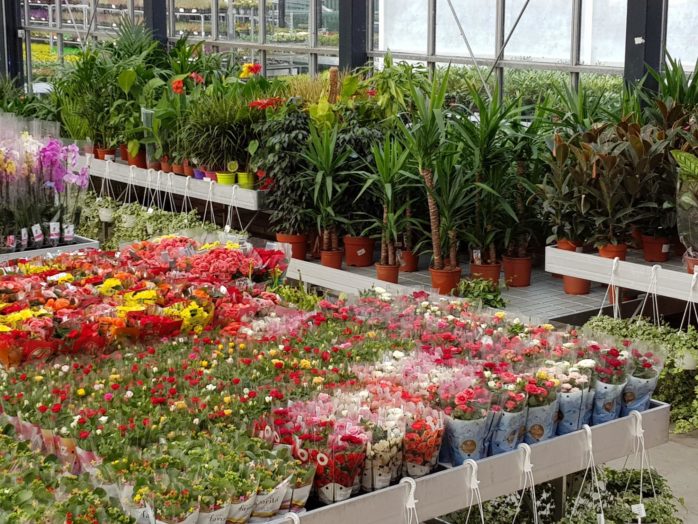 Accessories
Both at our Head Office in Lisburn and our branch in Belfast we have all that you require.
From everyday floral & horticulture accessories, hospitality & event planning decor, packaging, artificial flowers & trees, bridal accessories , hamper baskets and giftware.
A vast range of seasonal products and decorations will also be available for Valentines Day, Mothers Day, Easter, Halloween and Christmas.
Where possible an individual and unique range of products will be available in each location.
Trend Watching
To continue offering our customers the best choice, our buyers visit manufacturers and trade fairs throughout the world to constantly add new items to our collection.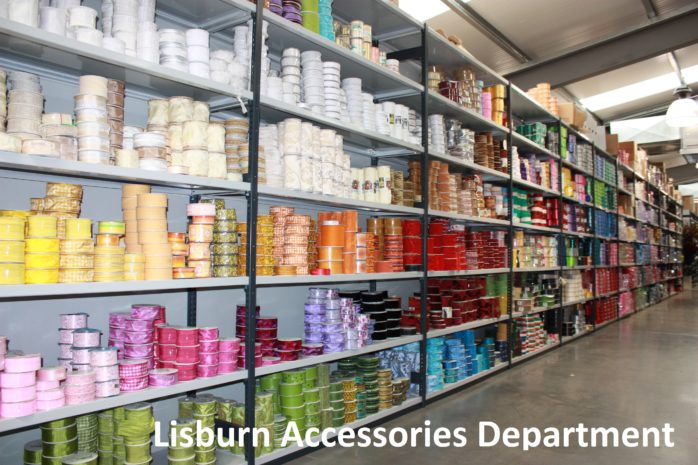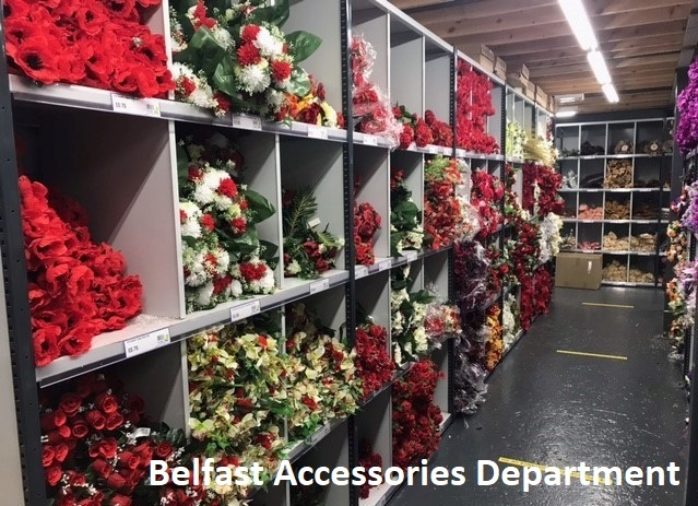 Bespoke Branded Packaging
Do you want to stand out from the rest of the competition, give your business a premium image with custom-designed, luxury packaging that is unique to you and your brand?
Whether you are a florist, garden centre, gift-shop or high street retailor we are able to offer a bespoke packaging solution to suit your needs, from boxes, bags and ribbon to something as simple and eye-catching as a printed label to secure your wrapping we have a product to make your brand memorable.
No matter what size your business is, with our low mininum order requirements we can offer a package to showcase your high quality product.