Due to the coronavirus pandemic and following Government guidance we will not be able to host our Pot Plant Open day on Sunday 6th December.  We will still have an extensive range of indoor, outdoor and planted arrangements on offer for the festive season. Please visit our warehouse or contact a member of the pot plant sales team to discuss current product offering.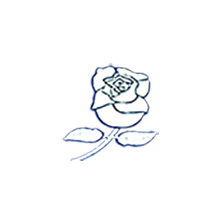 Cut Flowers
As well as stocking a vast range of cut flowers and foliage's sourced directly from reputable growers worldwide, we also process bouquets in-house to accommodate all markets Pot Plants
We stock an extensive range of interior and exterior pot plants, specimen plants & planted arrangements all sourced from quality local & European growers. Accessories
We are proud to offer an extensive and bespoke range of floral sundries, packaging, giftware & seasonal decorations, all competitively priced which we have sourced globally.
Live Products From Our Web Shop
A small selection of today's live stock. 1000's more available to view in our warehouse or in our web shop.
Strictly Trade Only. We Do Not Supply Members Of The Public.